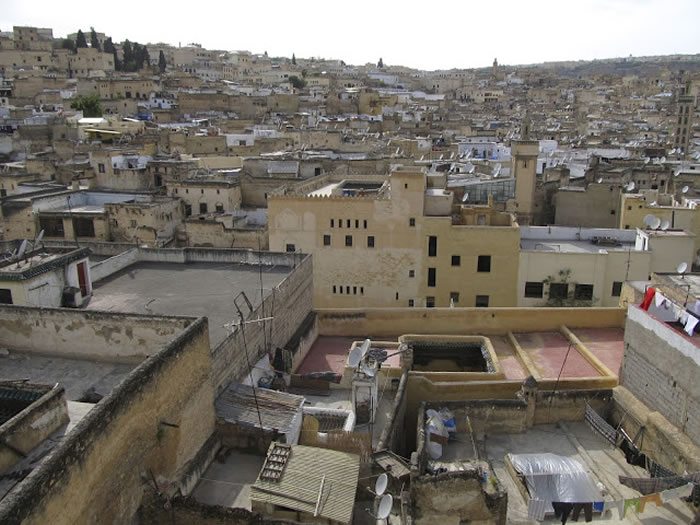 The city of Fez, one of the oldest in Morocco, will undergo a revamping worth €30 million, in a bid that will help offer better living conditions for 4,000 inhabitants. During this program, a total of 3,666 houses that faces collapsing will be renovated.
The Moroccan Agency for Development and Rehabilitation (Ader) announced, during their 25th anniversary, that 143 of the 3,666 houses targeted will be destroyed and rebuilt. The medina of Fex was, in the early 1980s, listed by UNESCO as a World Heritage Site. It hosts the Al Karaouine University, which entered into Guinness Book of World Records as the oldest university in the world in offering degree programs.
The university, which dates back to 859 AD, played a key role in ensuring culture and knowledge exchange between Muslim and Europeans during the Middle Ages.
Others hosted by the city includes very old historic monuments.
The long renovation of the "Slat Alfassiyine" synagogue that hosts the Jewish community of Fez ended in 2013. A ceremony to celebrate the end of the renovation was held at the same year and attended by the Prime Minister Abdelilah Benkirane.
However, today, other historical sites in other Morocco cities, including the city of old Kasabahs, still stand in ruins.
Source: constructionreviewonline